PREMIER RUBBER LATEX, supplying condoms worldwide from textured , coloured to flavoured condoms.
Conex Condoms: A Product for Protection ,latex male condoms
As a condom manufacturer based in Malaysia, we understand the importance of promoting safe and healthy sexual practices. One of the most widely used forms of protection during sexual activity is the latex male condom.
Conex condoms are designed to prevent the spread of sexually transmitted infections (STIs) and unintended pregnancies. These products are made of high-quality latex, a type of rubber that is stretchy, durable, and resistant to breakage. Latex is also non-toxic and hypoallergenic, making it a safe material for most individuals to use.
Our company takes pride in producing latex male condoms in Malaysia that meet international standards for safety and effectiveness. We use advanced manufacturing processes to ensure that our condoms are free of defects and are consistently of high quality. Each condom is also individually tested for leaks and is guaranteed to meet the highest standards of reliability.
In addition to their protective benefits, latex male condoms are also easy to use. They are designed to fit snugly over the erect penis and provide a barrier that prevents bodily fluids from coming into contact with a partner's skin. This helps to reduce the risk of STI transmission and unintended pregnancy.
Conex condoms are available in a variety of shapes, and flavors to suit different preferences. Whether you prefer a classic condom or something more adventurous, we have a product that will meet your needs. We also offer a range of lubricants that can be used in conjunction with our condoms to enhance sexual pleasure and reduce discomfort during intercourse.
At our condom manufacturer in Malaysia, we prioritize safety, quality, and innovation. We are constantly researching new materials and manufacturing techniques to ensure that our latex male condoms remain at the forefront of the industry. We also work closely with healthcare professionals and advocacy groups to promote safe sex practices and raise awareness about the importance of using condoms.
In conclusion, Conex condoms are an essential product for anyone who is sexually active. They provide a reliable and effective barrier against STIs and unintended pregnancies, and are easy to use and available in a variety of options. As a latex male condoms manufacturer based in Malaysia, we are committed to producing high-quality products that meet the highest standards of safety and effectiveness. We hope that our condoms will help promote healthy and enjoyable sexual experiences for all individuals.
Malaysia is strategically located along the equator making it abundant with natural resources one of it being natural rubber latex. We guarantee our client that the our sources of rubber is the best in the industry. With the premier natural rubber latex used in our condoms , we confidently secure a continuous production of high grade condoms. And the variety of latex supply spreading from Malaysia to Thailand helps us in having constant supply thus helping us maintain a smooth production process with minimal setbacks.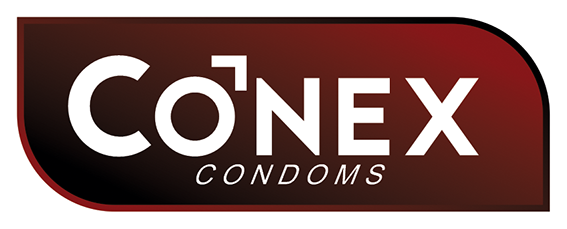 Our aim is to provide products to our customers that are fit for their intended purpose and delivered in concordance with the company's Quality Specification. Natalie Group Sdn. Bhd. manufacture products strictly in accordance with internationally set Quality Standards – Certified with ISO9001:2008 , ISO 13485:2003 & EN ISO 13485:2012 and CE ( Europe) Certification